As a courtesy to other clients please apply silent mode to all cell phones and electronics while in the Salon. Please advise your stylist or aesthetician of any allergies, medical conditions, or medications at the start of your services.
HAIR REMOVAL
We use the highest quality professional wax for smooth results with minimum irritation. Brazilians are our specialty. Hair needs to be at least 1/4th inch in length to achieve expected results. Natural clients need to be trimmed down to 1/4th inch and clients who shave need to grow in for two weeks.*Waxing cannot be performed on anyone who is or has recently been on certain medications such as (Renova, Retin-A, Accutane, Defferin, Isotretinoin, or similar medications) or whose skin has been sensitized by over exposure to the sun, laser treatments, etc.
SERVICES
All prices are "a la cart." All service prices listed are beginning rates. Prices are based upon the time required to complete a service, the amount of product used, and the length and thickness of hair. Prices may be subject to change. Each stylist has individualized pricing.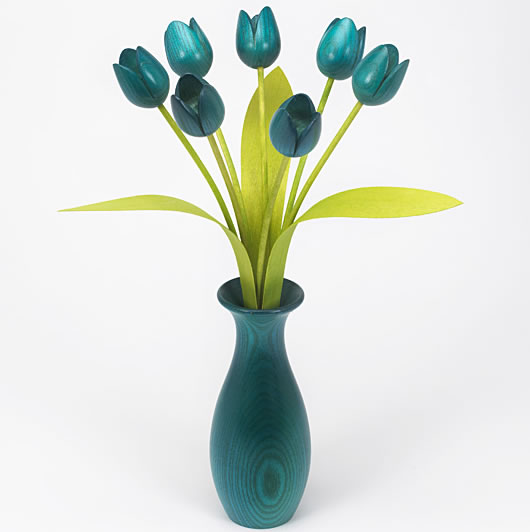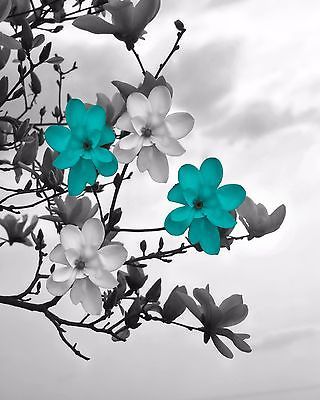 LATE ARRIVAL & CANCELLATIONS
Arriving late will deprive you of valuable service time. As a courtesy to the next client, your service will end at the time originally scheduled. We understand that sometimes it is necessary to reschedule appointments. Out of courtesy to our service providers, we ask that you allow 24 hours notice so that we may endeavor to accommodate the needs of other clients waiting for appointments.
CHILDREN
We enforce a No-Child Policy. It is important that children are only in the salon when they are receiving a service, and that are old enough to sit in the Lobby unattended if they are awaiting an adult. They need to be supervised by a parent or caregiver at all times while in the salon. Your appointment will need to be rescheduled if accommodations cannot be made.
GRATUITY
Gratuities are always at the discretion of the client. Gratuity envelopes are available at the reception desk. Customary tips are 10-20% of the Service total.
PROFESSIONAL PRODUCTS
Retail beauty products are available from many sources, but the best quality products are those carried at professional beauty establishments like ours. If you are dissatisfied with a product you have purchased from Stacy & Company, you may return it for a Salon credit within one week of purchase.
We offer a 100% guarantee on all color services within the first week they are performed, provided professional salon products that were recommended by your stylist are purchased and used at home. Corrective color and drastic color changes usually require more than one service appointment to achieve the desired results.